We buy, sell & trade
Sports Gear
Your neighborhood sports and fitness store! Buys and sells quality new and used sports and fitness equipment. Southern Minnesota & Northern Iowa's Largest Goalie Store and Rochester's Largest Hockey Store.
Follow us on Facebook! We keep updated posts of our new and used inventory!
Click the photo to be directed to our page!
Any questions can be directed to us via Message and we will answer to the best of our knowledge.
Football Doesn't Have to be Expensive!
Shopping at Play it Again Sports for all your football gear can save lots of $$$$$$$
We have a huge selection of new and quality used name brands like Schutt, Xenith, Adams, Riedell, ShockDoctor and Champro.
These are just a few of our items!
-Helmets
-Shoulder pads
-Pants (with or without pads)
-Jerseys
-Cleats
We also have a large selection of new name brand receiver and lineman gloves, mouth guards, personal protection, water bottles, footballs and many other accessories.
Helmets $39.99 - $129.99
Shoulder pads $14.99 – 79.99
Pants with 7 sewn in pads $14.99 - $29.99
Snap Pants with removable pads $4.99 - $14.99
Removable pad sets FREE with Purchase of Snap Pants
Girdles $19.99 - $49.99 plus an additional 30% off with Pant Purchase
Padded Shirts $14.99 - $44.99 / Practice Jerseys $6.99 - $14.99
Cleated Shoes $14.99 – $74.99 / Football Gloves - $7.49 - $44.99
Water Bottles $5.49 – $9.99 / Mouth Guards 2.99 - $74.99
Footballs $3.99 - $29.99
Make it painless by letting our professional staff personally fit your little pro.
Come see us today!!
Play it Again Sports 102 Elton Hills NW
Are you a disc golf finatic? Well we have a great solution!
We have a wide range of discs, ranging from putters to long distance drivers, as well as used discs!

Join our disc golf club!!!
Start a card with us today.
Buy 10 discs and get your next disc
FREE!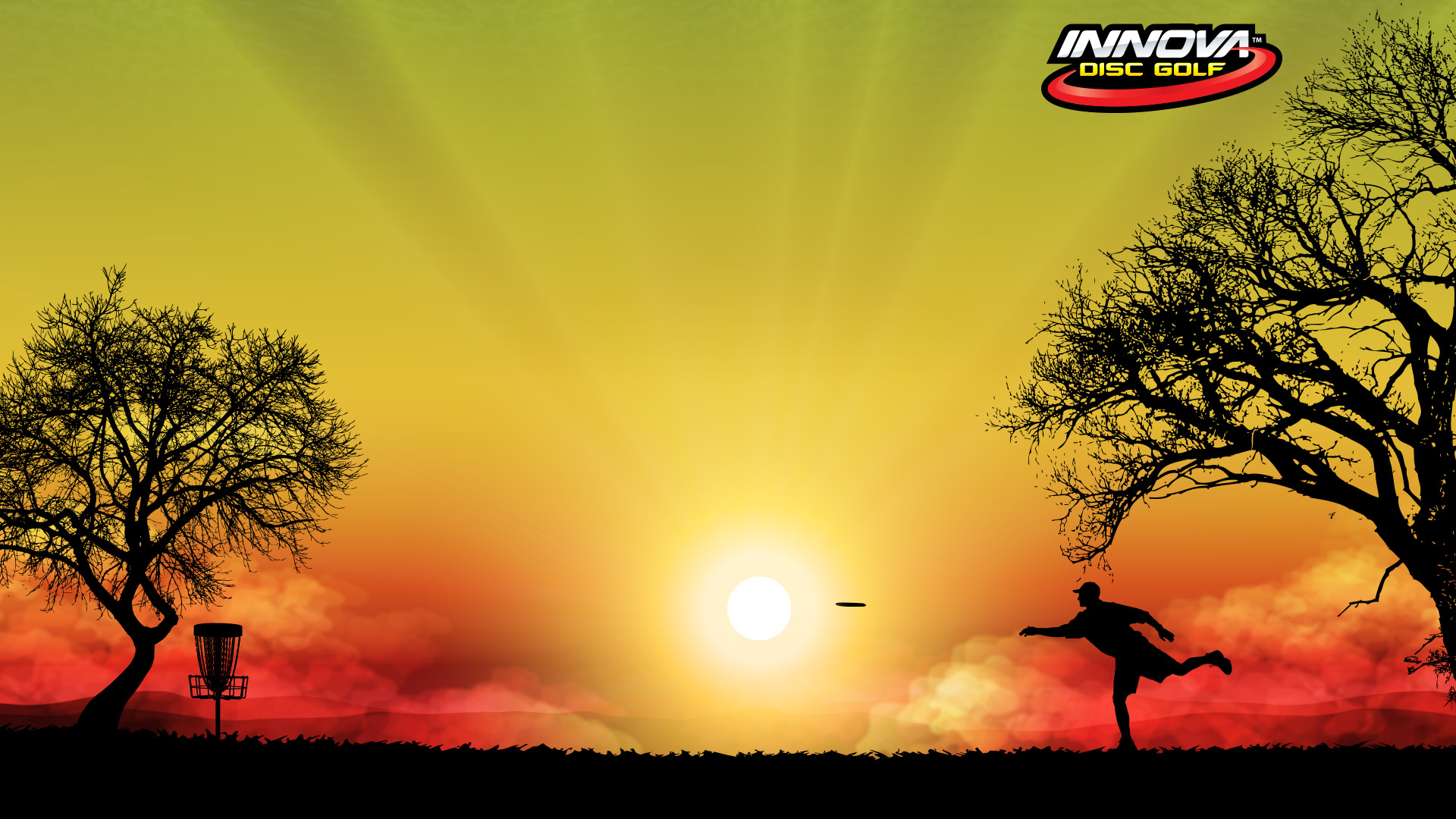 _________________________________________________
Hockey Season Is Approaching...
and Quick!!
We have a wide range of equipment, including shoulder pads, helmets, skates, goalie pads, chest protectors, gloves, elbow pads, shin pads, and all other accessories!
-Mouth guards
-Skate guards
-Insoles
-Composite and wood sticks for youth and adult!
-Socks
-Jerseys
Come in today to get your gear NOW!
We Carry All Major Brands & Can Order From:
Vaughn
CCM & Reebok
Warrior
Powertek
Bauer
Sherwood
Easton
Graf
Combat & more

We have a wide range of equipment and services we offer.
Our Location
102 Elton Hills Drive NW #200
Rochester
,
MN
55901
Hours of Operation
| | |
| --- | --- |
| Sunday | 10:00 AM-5:00 PM |
| Monday | 10:00 AM-8:00 PM |
| Tuesday | 10:00 AM-8:00 PM |
| Wednesday | 10:00 AM-8:00 PM |
| Thursday | 10:00 AM-8:00 PM |
| Friday | 10:00 AM-8:00 PM |
| Saturday | 9:00 AM-6:00 PM |
=
This location has received the Gold Standard Seal. They have been recognized for achieving the highest standards in Product, Quality, Operations and Customer Service.
=
This location has received the EDGEvantage decal. They have been recognized for their consistent performance using our proprietary EDGEvantage skate sharpening program and providing skaters a cutting edge sharpen for improved performance.
Recent Sports News
Posted On April, 1, 2014
Being successful at playing a sport, whether it is baseball, football or soccer, takes a great deal of focus and concentration.
Posted On March, 27, 2014
Every athlete playing a major sport like basketball, baseball or football, has spent time, money and energy adding inches to their vertical leap. Individuals who can jump higher in these sports simply have a better chance of outperforming their competitors in a game situation. Players with a great vertical leap can grab more rebounds, pull down off-target passes and make great catches on deep fly balls. By following these vertical leap exercises and applying proper jumping techniques, you can also increase the height of your jump and therefore improve your performance during competition.
Posted On March, 25, 2014
Every sport, from football to baseball and hockey, is physically demanding on the human body. In order to protect yourself from injury and perform at peak levels, you have to spend a lot of time at the gym building strength and endurance. However, one of the biggest setbacks athletes experience after hard exercise is muscle soreness. This might prevent you from staying with a workout routine and limit your performance on the field. Try out a few of these recovery tips designed to get you in the gym consistently:
Read more sports news »